The partners of Key Murray Law are pleased to announce that Jeff Cormier has joined the firm's partnership effective January 1, 2017.
New partner – Jeffery A. Cormier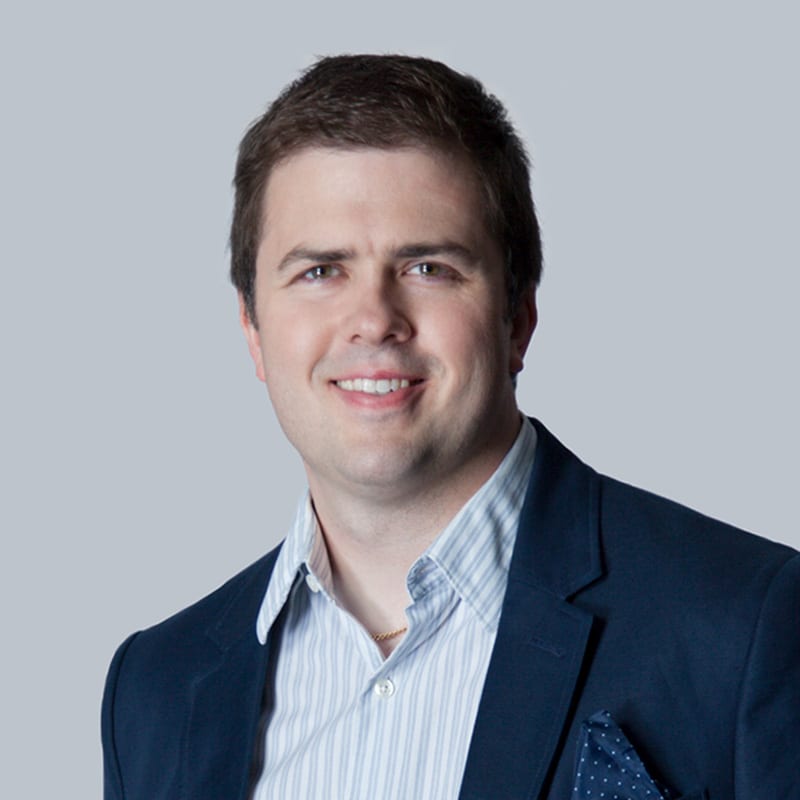 Jeff graduated from the University of New Brunswick in 2005 with his law degree and was admitted to the Prince Edward Island bar in 2006. He started with the firm in 2006 as an associate and became counsel in 2014. Jeff is a past and present member of many community and national organizations and is a successful community relationship builder. His experience and attitude will be an asset to the partnership and the firm.
---
For more information about Key Murray Law, please contact one of our three Island locations.
---
Legal information appearing in this article and elsewhere on Key Murray Law's website is intended for informational purposes only and is not intended to substitute for or replace any legal or other professional advice. If you have specific concerns or a situation in which you require legal advice, you should consult directly with one of our lawyers.