The lawyers and staff of Key Murray Law are pleased to announce one of our partners, Lynn Murray, has been named an inductee into the Bertha Wilson Honour Society for 2016.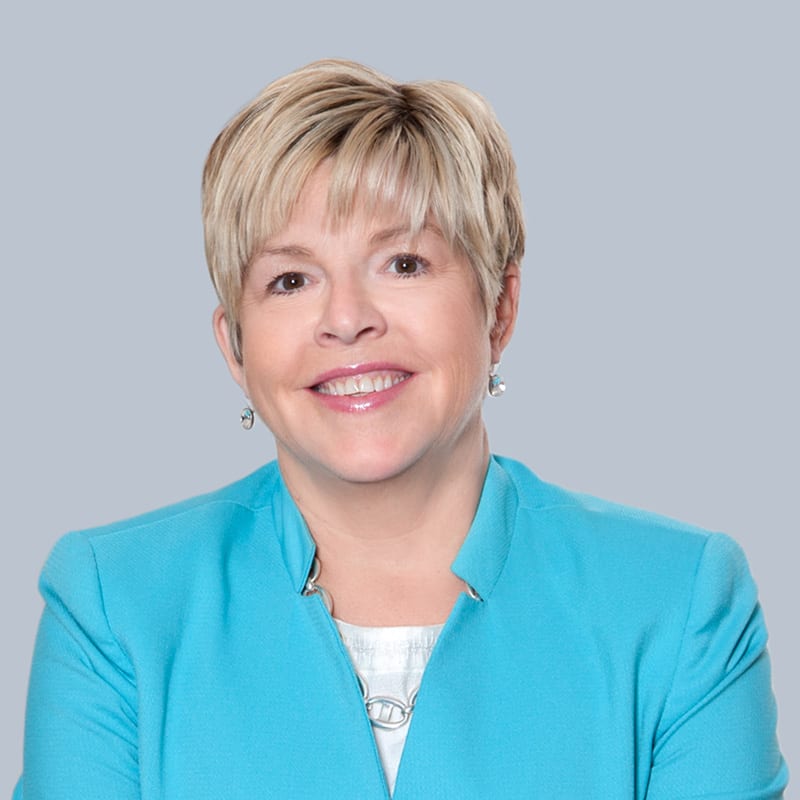 M. LYNN MURRAY, QC (LLB '83)
M. Lynn Murray has been a respected member of the Prince Edward Island Bar since 1984. She is a partner with Key Murray Law, a practice that is focused on civil litigation, labour and employment law, and administrative law. She also acts as an arbitrator on labour matters.
Lynn is past president of the P.E.I. Law Society and for many years, acted as counsel for the Society on self-regulating and discipline matters, including prosecuting professional misconduct cases. She also gives presentations on discipline in the P.E.I. Law Society's Bar Admission Course. She is a former member of the Board of Governors for the University of Prince Edward Island.
Over the years, Lynn's contributions to the legal profession have included: Chair of the P.E.I. Labour Relations Board, Chair of the Civil Litigation Section of the P.E.I. Branch of the Canadian Bar Association and President of the National CBA Civil Litigation Section. In her community, she volunteers with the Alzheimer's Society of P.E.I. and Crimestoppers P.E.I.
About the Bertha Wilson Honour Society:
The Bertha Wilson Honour Society was established in 2012 in tribute to The Honourable Madam Justice Bertha Wilson (LLB '57) – the first woman appointed to the Ontario Court of Appeal and the first female Justice of the Supreme Court of Canada. The Bertha Wilson Honour Society at the Schulich School of Law recognizes our extraordinary alumni and showcases their geographic reach and contributions to law and society. Each year, one alumnus or alumna from each of our association's branches – along with up to three additional alumni nominated by the Board of the Society of the Bertha Wilson Honour Society.
---
For more information about Key Murray Law, please contact one of our three Island locations.
---
Legal information appearing in this article and elsewhere on Key Murray Law's website is intended for informational purposes only and is not intended to substitute for or replace any legal or other professional advice. If you have specific concerns or a situation in which you require legal advice, you should consult directly with one of our lawyers.